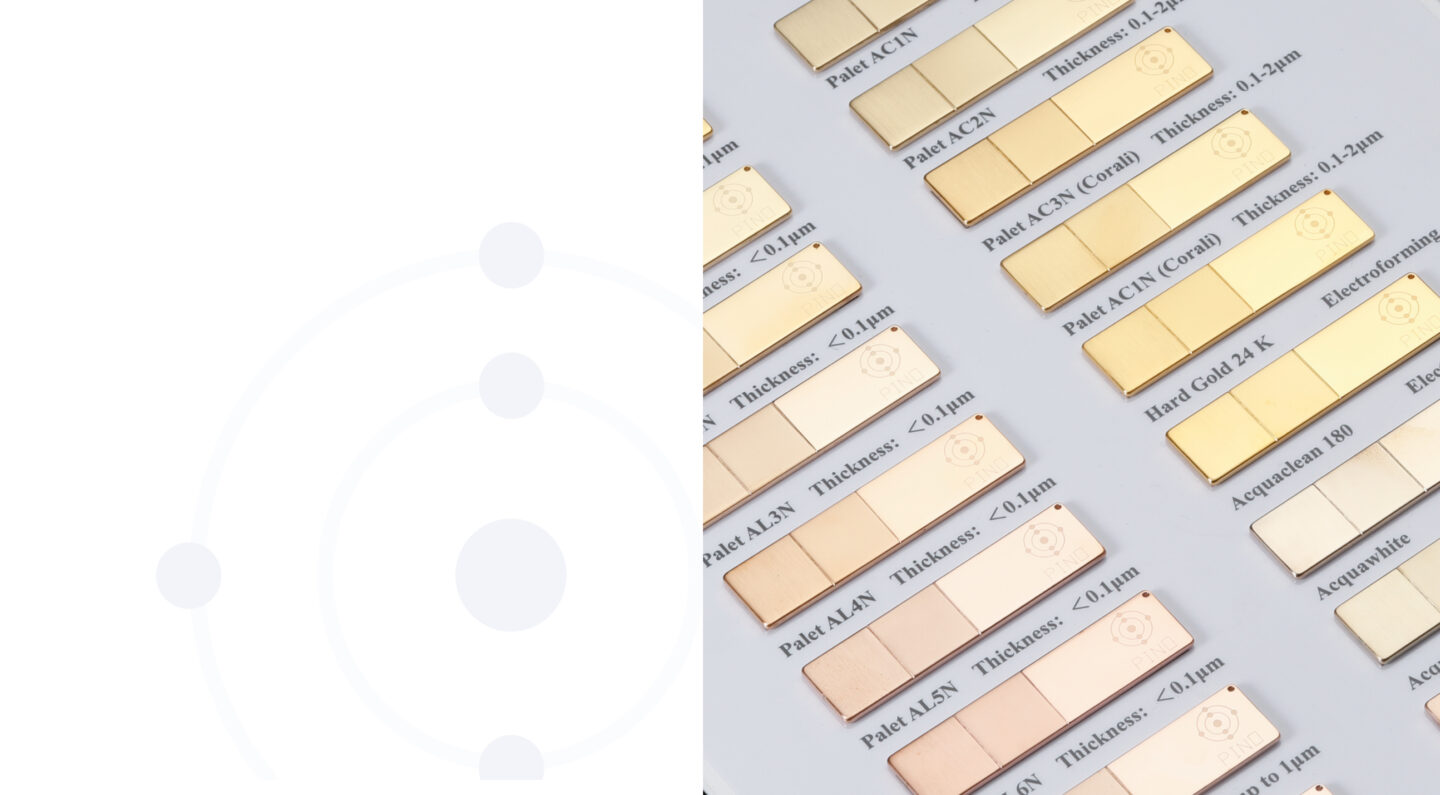 High quality processes
for electroplating.
Advanced technology and experience
in surface treatment.

Discover our catalog
Founded in Geneva, a city respectful of traditions and environment, PINO ALIPRANDINI SA is a family business
that allies flexibility, reactivity and excellence.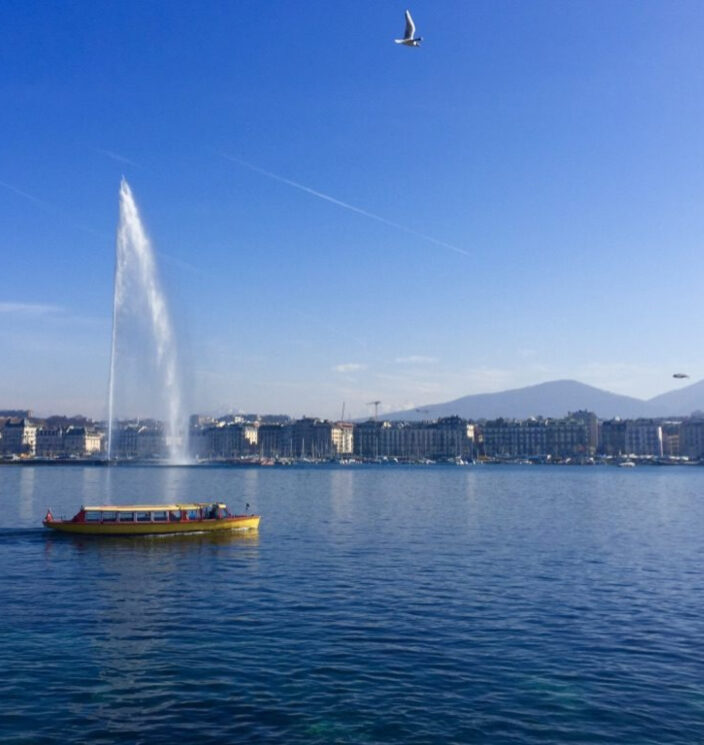 Flexible and human-sized structure
The company develops, manufactures and sells innovative and virtuous solutions for metal plating - gold, silver, platinum, palladium, bronze, copper and nickel. It also offers custom-built plating and electroforming machines and equipment systems.
About us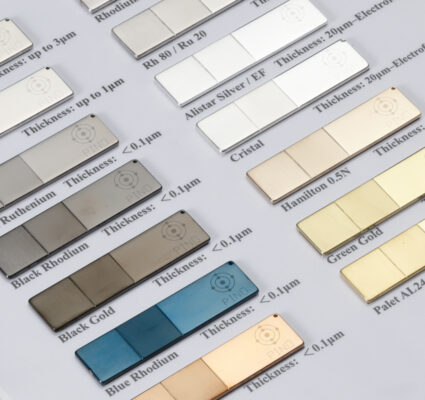 An efficiency that only Switzerland knows how to do.
A complete range of services including high quality surface treatment products, an unequalled spectrum of colour shades of precious metals, commercial solutions for personalized B to B services.
Products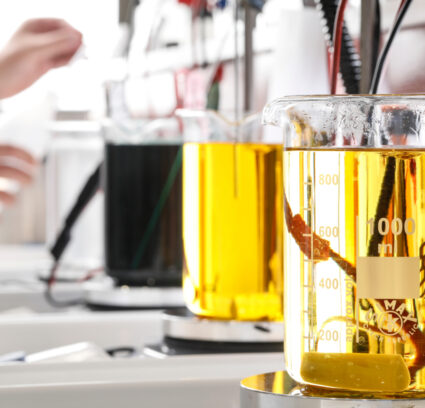 Innovation, our strengh
As often in the history of mankind and innovations, intuition is at the origin of the most beautiful evolutions. However there is no intuition without experience or skill. That is Pino Aliprandini's strength.
Research and Development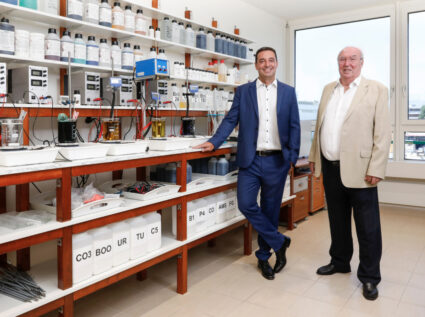 Reactivity and support
A flexible and human-sized structure, PINO ALIPRANDINI SA dedicates a professional contact for each customer and for each project. Your project is our personal matter. Our ability for an ultra-reactive production guaranties an unparalleled response time.
1995

Branch development in Arezzo, Italy.

1998

Development in ASIA, creation of Pino Aliprandini HK laboratory in Hong-Kong.

2002

Distributor in India.

2004

Distributor in France.

2009

Distributor in Turkey.

2015

Distributor in Russia.

2016

Distributor in Vietnam.

2017

Distributeur in Indonesia.

2018

Creation of Pino Aliprandini SA.