Introduction
---
It is in Geneva, a city respectful of traditions and the environment that Pino Aliprandini establishes his company in 1977. The company is a world leader in the development and manufacturing of electrolytical and chemical processes for surface treatments.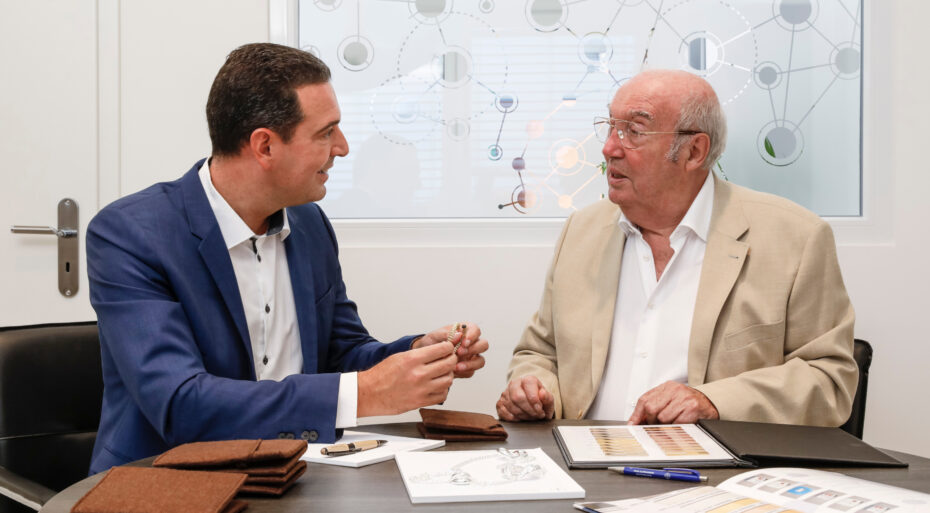 As often in the history of mankind innovations, intuition is at the origin of the most beautiful evolutions. However there is no intuition without experience or skill. That is Pino Aliprandini's strength. As a young chemical engineer, he developed the first thickness depositing process. This pioneer, aims already for excellence, an alliance of knowledge, innovation and efficiency that distinguish the Swiss industry.
Vision
---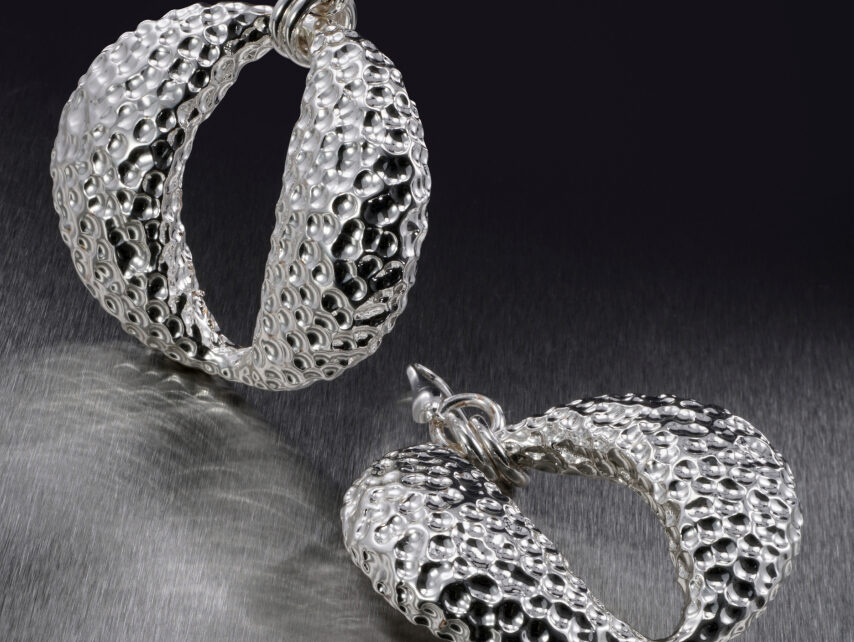 Expert in the chemistry of precious metals for the jewellery and watchmaking industries, PINO ALIPRANDINI SA and its network of international distributors personally take care of your most ambitious projects.
Passion
---
"Made in Switzerland" quality.

Ethical, efficient and durable processes.

Reactive and ultra-rapid production capacity.
An ultimum flexibility to evolve and adapt.

Turnkey solutions with equipment, A to Z training and follow-up.
1995

Branch development in Arezzo, Italy.

1998

Development in ASIA, creation of Pino Aliprandini HK laboratory in Hong-Kong.

2002

Distributor in India.

2004

Distributor in France.

2009

Distributor in Turkey.

2015

Distributor in Russia.

2016

Distributor in Vietnam.

2017

Distributeur in Indonesia.

2018

Creation of Pino Aliprandini SA.
After-sales support
---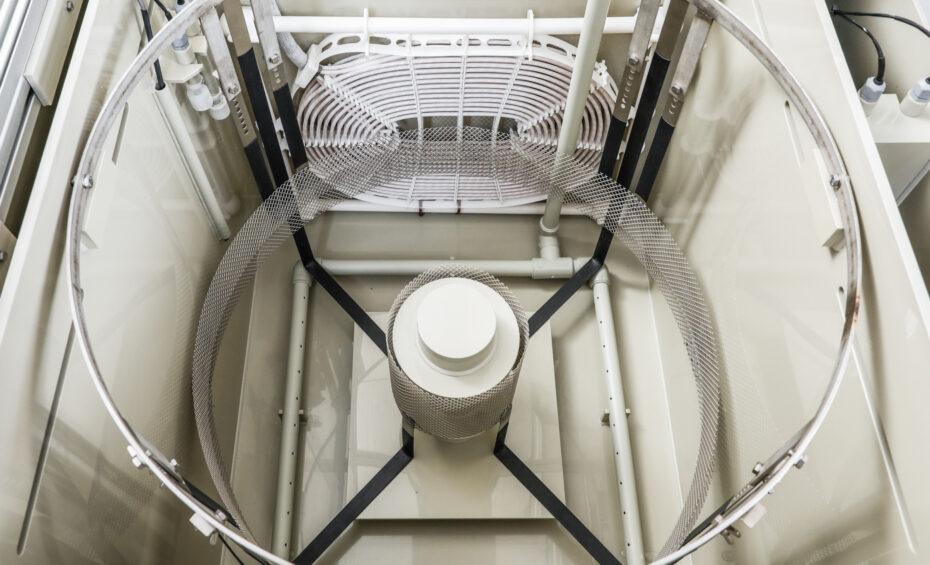 Work in defining efficient action plans and return on investments.
Turnkey solutions with machines, products.
Quantified returns on gains brought by our recommendations for better production methods, workshops