Areas of use
---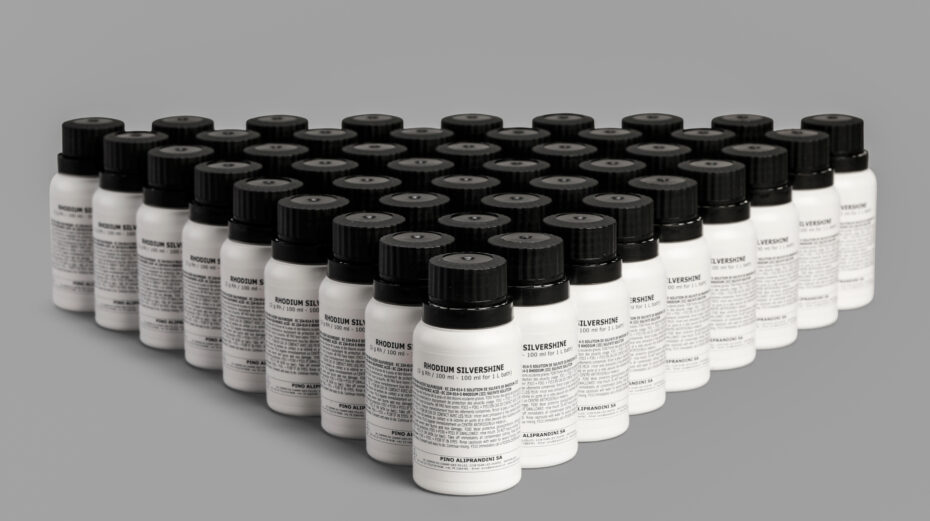 Amongst the most rigorous industries, watchmaking and jewellery companies find in PINO ALIPRANDINI SA a trustworthy partner for their most ambitious projects, whatever the volume or the degree of complexity.
Machinery et equipment.
Besides providing and supplying technical support for high quality galvanic solutions, PINO ALIPRANDINI SA also supplies tools and the equipment necessary for galvanoplasty. The production unit can be custom-built according to customers' preferences to optimise the use of the plating bathes and equipment and maximise their production efficiency and stability.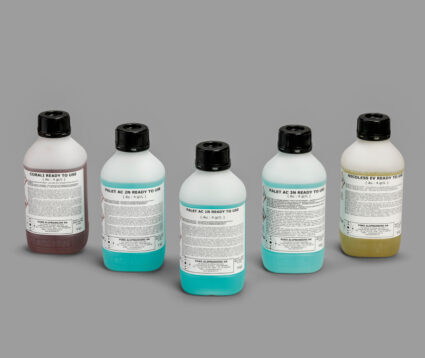 Watchmaking and jewellery.
Historically, surface treatment processes appeared in Switzerland. The first process of common metal protection against oxidation were created to respond to the needs of the watchmaking industry.
Galvanic products.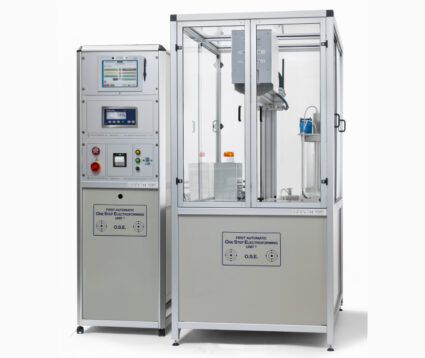 Automatic Gold electroforming machine OSE (ONE STEP ELECTROFORMING) .
Specially designed and made in Switzerland, the software, which is integrated to the machines, controls the essential parameters for the electrodeposition (rectifier, precise dosing of materials, weighing, yield, duration, etc...).
Electroforming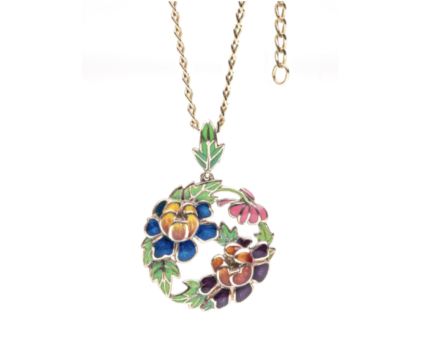 Cataphoresis and lacquers (Hyceram, Luxon and LuxArt).
PINO ALIPRANDINI SA is a Swiss official partner for products used in the treatment of curable composites. These products are mainly used in jewellery and watchmaking industry.
Hybrid ceramics