Introduction
---
HYBRID CERAMICS (Hyceram, Luxon and LuxArt)
The concept is to fill in a pouch with hybrid ceramic (opaque or transparent) on all type of support, to harden it and then polish it to get the polished mirror effect that is desired.
HyCeram
---
Hyceram is composed of 60% ceramic and 40% polymers. Therefore, it is particularly resistant. For this reason, it is used in many luxury industries, such as watchmaking, jewellery, and engraving... to name a few.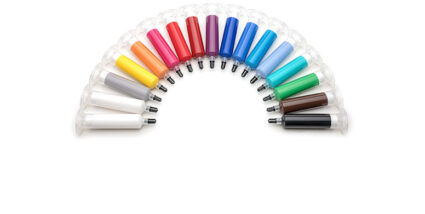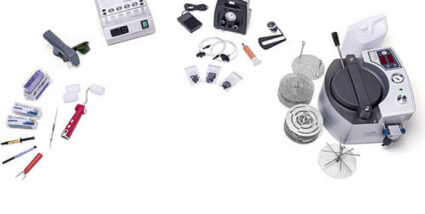 In form of a paste (2 different viscosities: HV = High Viscosity and MV = Medium Viscosity), or of polymerised bars (to be turned), it can also be injected. Hyceram works like metal, it can be polished, filed and/or cut.
LuXart
---
Lacquer containing 35% of ceramic.
Direct application from the cartridges.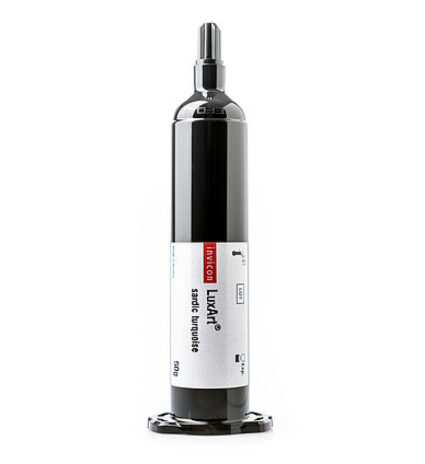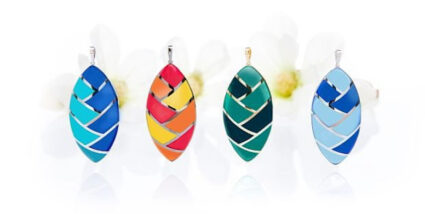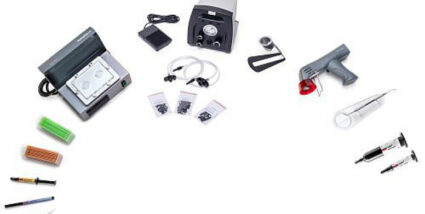 Once the lacquer is polymerised, it is possible to rework on it (laser engraving, plating and crimping). 
Luxon
---
Lacquer with transparent colours.

Ideal for window enamel techniques.
Ultra-shiny finish.