Less toxic, ethical and durable products.
---
PINO ALIPRANDINI SA ensures the global development go-to market of cyanide free gold processes with its Acqua series (Acquawhite, Acquapink, Acquayellow).
The "Acqua" bath series of PINO ALIPRANDINI SA is a range of stable plating processes without cyanide.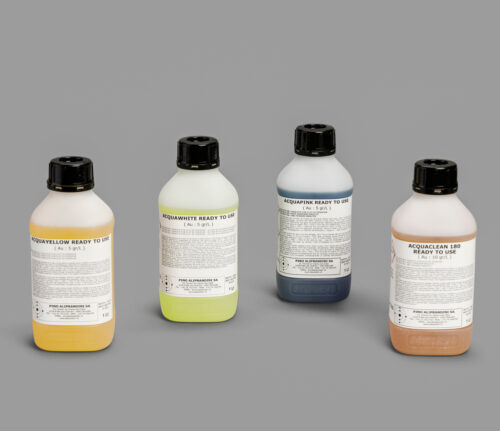 100% cyanide-free.
Stable and eco-friendly.
Colour deposit: pink, yellow, white.
Good resistance against tarnishing and corrosion.
Non-brittle.
Thickness up to 10 microns.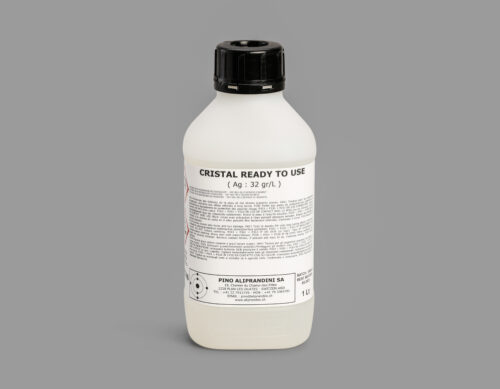 High reliability.
Bright silver deposit.
Hardness ~ 110 - 130HV.
Good throwing power.
Can be used in barrels and racks.
Allows soldering.
Platinum electroforming.
---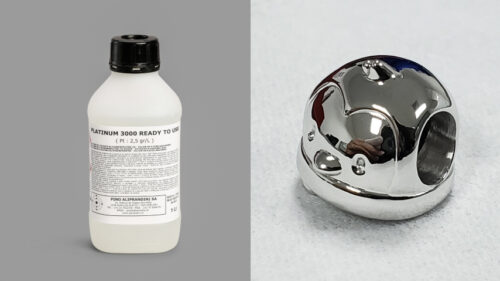 Truly an innovative technology, the OSE machine patented by PINO ALIPRANDINI SA is indergoing regulatory approval.