Corporate responsability
---
Pino Alprandni SA is a manufacturer of chemical products for galvanoplasty based in Plan-les-Ouates (Geneva), Switzerland.
These products are in particular used by the watchmaking and jewellery industries throughout the world.
Due to our activity, health and safety is a major priority especially when it comes to the handling of dangerous goods.
We are constantly looking into improving our procedures and reducing the risk to our teams. We provide regular training, protective devices, production and protection equipment, and operational modes such as the strict segregation of chemical products in our operations.
We take environmental issues very seriously and are constantly looking to improve our procedures.
For example, we have taken steps to eliminate cyanide from our products where possible, to reduce the environmental impact during transport by having higher concentrated solutions, to minimise the quantity of waste water discharged, to re-use
and recycle packaging, and to use renewable energy.
We also pay particular attention to our supply chains especially with regards to human rights, the refusal of financing of armed conflict, money laundering and corruption.
Thus, we joined RJC in 2022. We encourage our partners to improve their responsible practices, and for those concerned, to get certified against the CoP and CoC standards.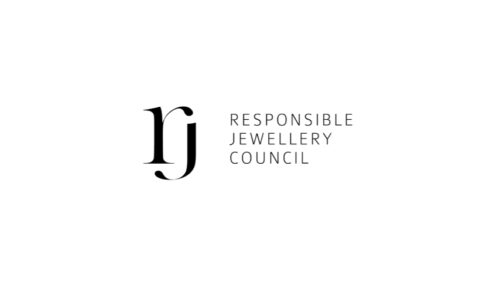 Compliance Policy
---
As a member of the Responsible Jewelery Council (RJC), we seek to ensure that our activities comply with standards and produce economic, social and environmental benefits in order to contribute to sustainable development.