Corporate responsability
---
The Responsible Jewellery Council (RJC) is a not-for-profit organisation created to promote responsible ethical, human rights, social and environmental practices, throughout the jewellery supply chain across all sectors of diamond, gold or other metals coming from the platinum mines. Since 2012, the RJC is a full member of the ISEAL Alliance, global membership association for credible sustainability standards.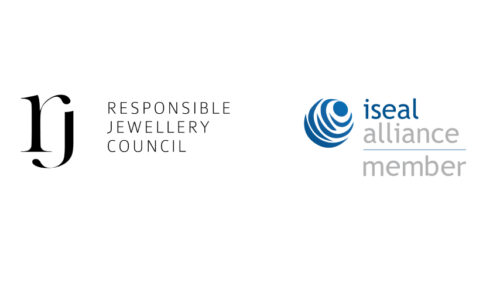 In 2012, the RJC became a Full Member of the ISEAL global association for sustainability standards.
Compliance Policy
---
As a member of the Responsible Jewelery Council (RJC), we seek to ensure that our activities comply with standards and produce economic, social and environmental benefits in order to contribute to sustainable development.